About Us
The Fonclaire Fan Club was born out of a desire to embrace our surrounding community as well as to create a better relationship with our fans locally, regionally and internationally.
It allows the fans to become more familiar with the band and all the band activities as we in turn become more familiar with them. Ultimately, our fans will become even more loyal and turn into our biggest supporters and advocates.
The Fonclaire Fan Club is designed to:
Increase the Fanbase
Support Band Projects
Raise Funds
Host Events
How do Members Benefit?
Members are entitled to:
Participate in Fan Club events
Be informed about Fonclaire activities
Suggest ideas to improve the function of Fonclaire Fan Club
Actively participate in Fan Club development and support
Upon joining, members will be able to register for the Fonclaire Loyalty Card which entitles you to discounts at specified businesses and organizations:
✔ Bookstores
✔ Pharmacies
✔ Doctors
✔ Dentists
✔ Laboratories
✔ Hardware
✔ Car Parts & Services
✔ Optometrists
✔ Variety Stores
Cards cost $100.00 initially. Price subject to change at the discretion of the board.
Membership Guidelines
Members are required to:

Act so as not to bring disrepute to the name and image of Fonclaire Steel Orchestra

Not share, sell, copy, or otherwise distribute any fan club cards or other fan club materials to anyone

Respect and keep the rules

Report all lost and stolen Fonclaire Loyalty Cards to the board. Fonclaire Loyalty Cards are the sole property of Fonclaire Steel Orchestra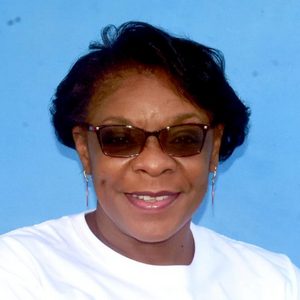 JILLIAN DEMMING
CHAIR PERSON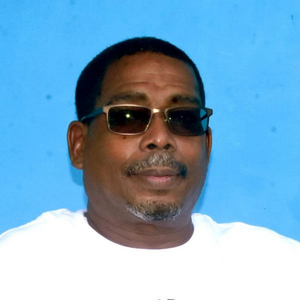 ROGER BLACKMAN
CO CHAIRPERSON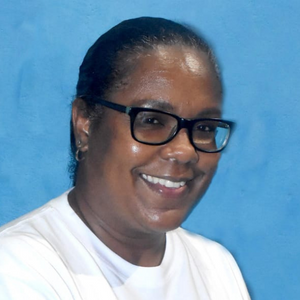 KAREN LALLA BAPTISTE
SECRETARY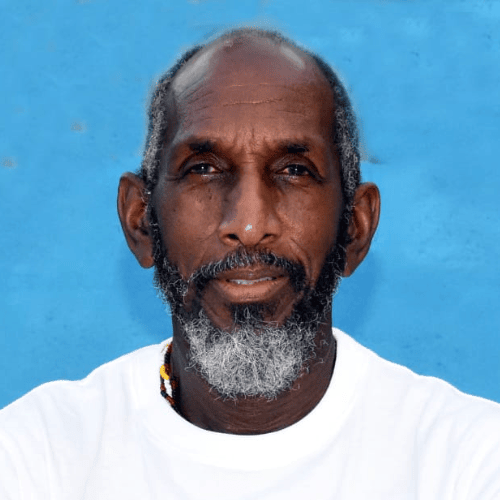 BRIAN THORNHILL
TREASURER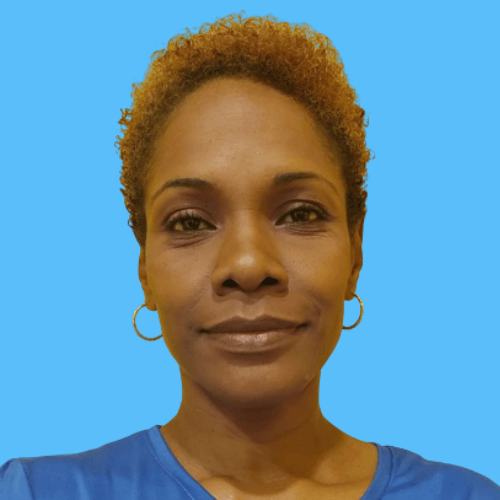 SHARON JACKMAN
PUBLIC RELATIONS OFFICER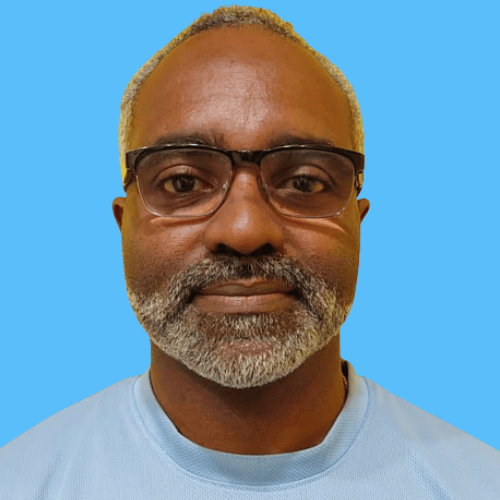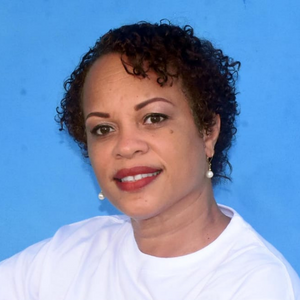 Sophia Philmore
COMMITTEE MEMBER
JOSEPH REID
HONORARY COMMITTEE MEMBER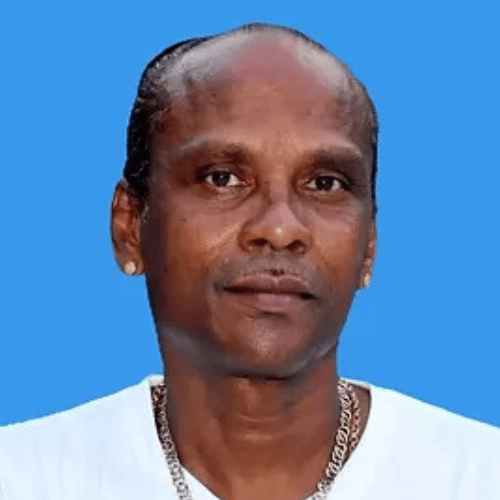 GENE HARRISON
HONORARY COMMITTEE MEMBER
What does the Board do?
The board is obligated to:
Inform members about the actions, events of the Fonclaire Fan Club via email, print or website.
Receive and discuss suggestions and complaints of the Fonclaire Fan Club members.
The board is solely responsible for correct and up-to-date register of Fonclaire Fan Club members.
Membership can be cancelled at any time by the board if there is a violation of the rules.
Finally, these rules are part of a living document, and it will be continually edited or updated as needed.